Description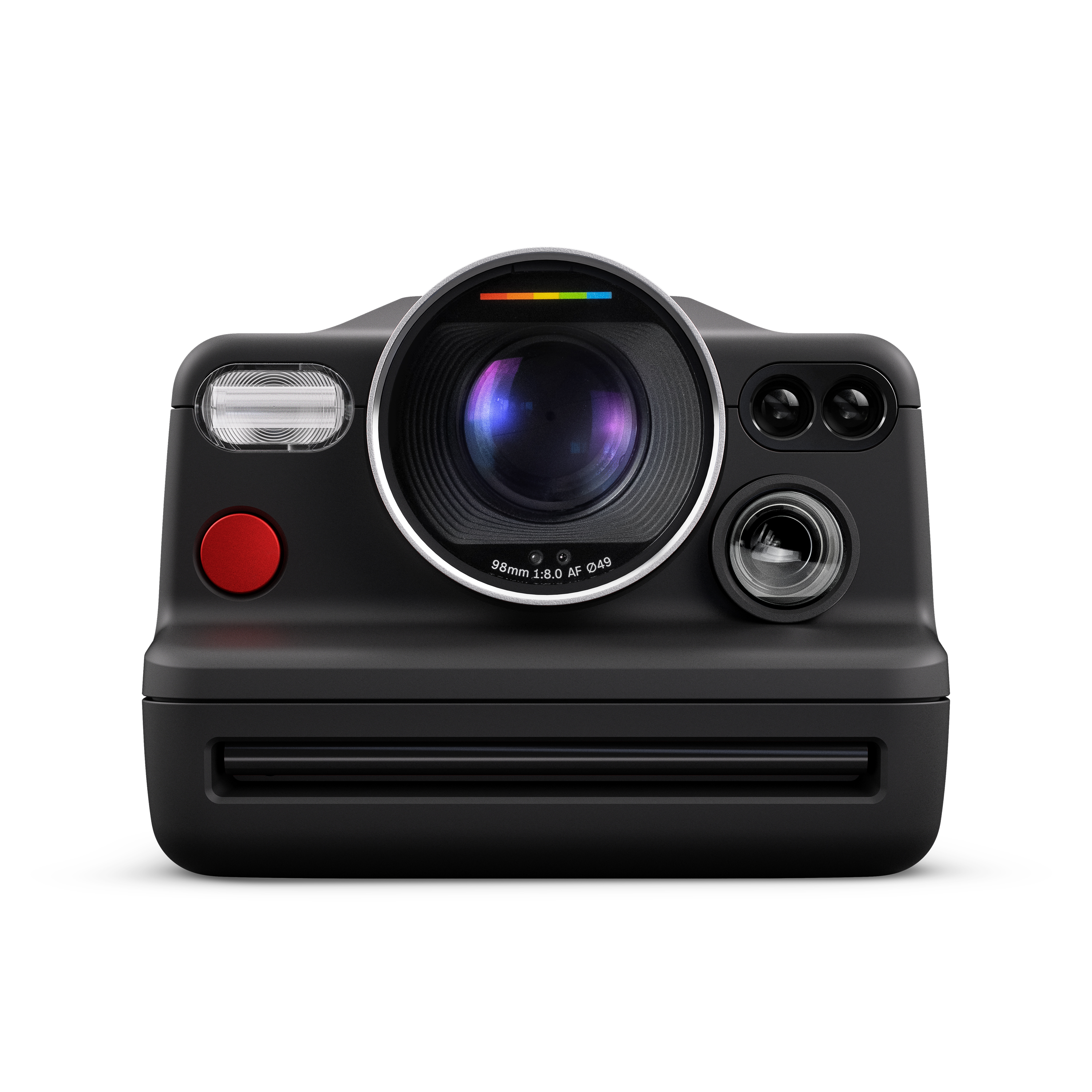 Polaroid I-2 instant camera
The Polaroid I-2. An international, multi-year design effort that spanned 5 countries.
Designed for craft, it's our first analog instant camera with built-in manual controls, and is equipped with the sharpest-ever Polaroid lens.
Made for the makers, creators, and artists who want to craft and capture imperfection at its best.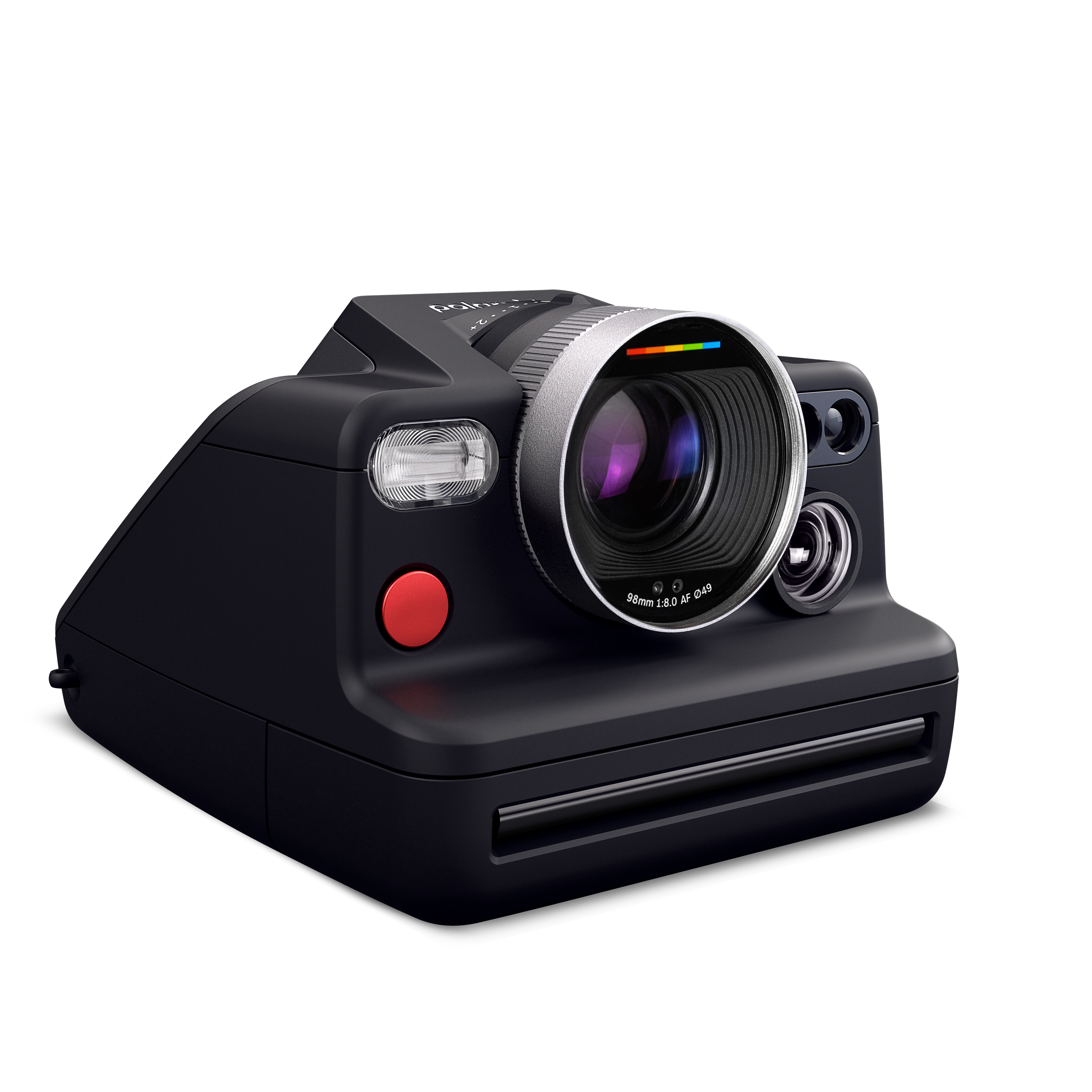 The 3 key features:
Built-in manual controls
Our sharpest-everlens
Designed for craft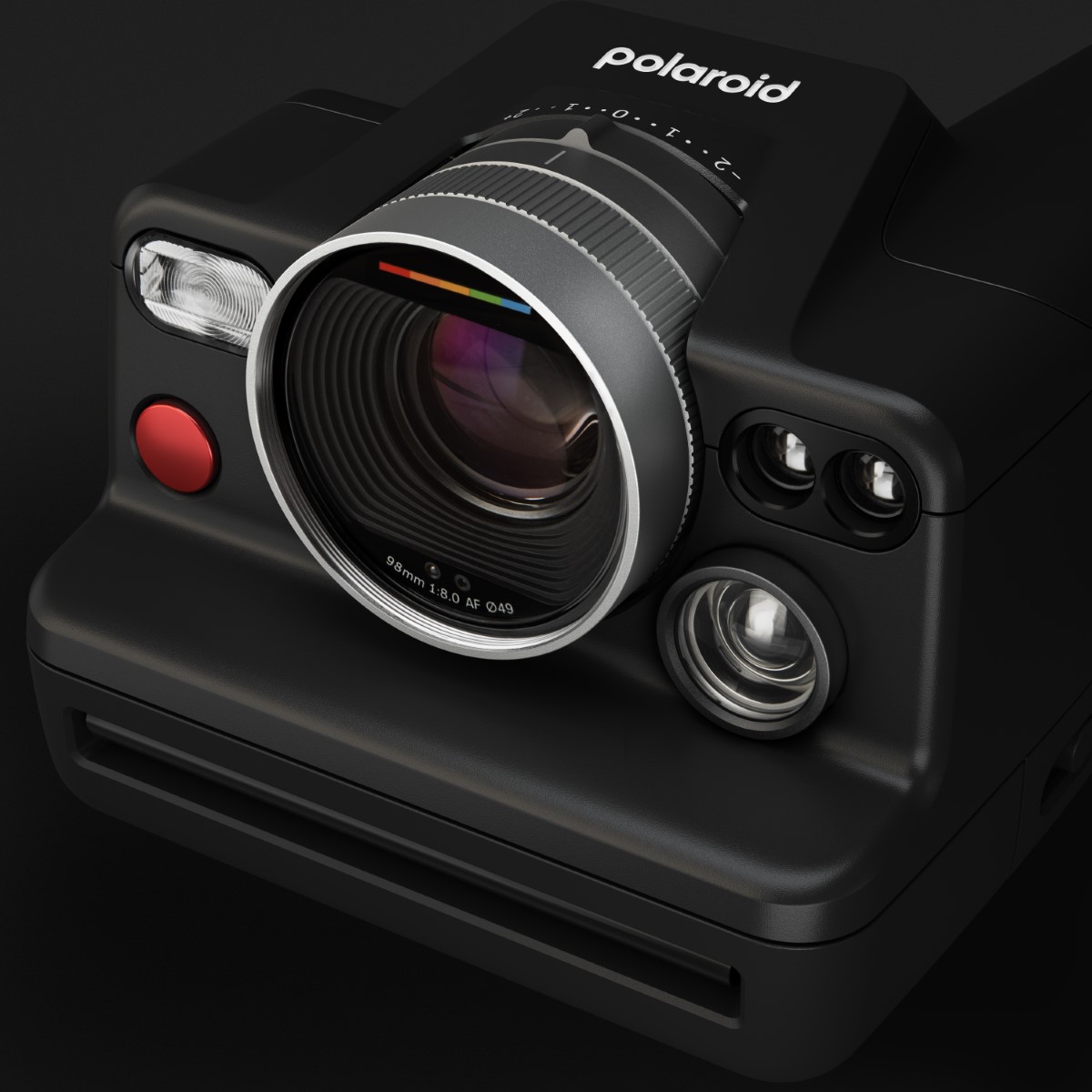 The lens
The Polaroid I-2 instant camera is our first autofocus 3-lens system. (All our current cameras have a hyperfocus 2-lens system.)
It's our sharpest-ever lens, and with it, you have:
- Autofocus for anytime sharp results
- More depth of field for stunning portraits (use at f8 at any distance)
- The ability to choose any aperture at any distance
Combined with the Lidar system (premium light meter), the I-2 can perfectly detect your object's distance adjusting the lens on it. So it has an amazing focal distance, enabling you to take sharp and bright pictures.
'Bokeh Effect' for stunning Portraits.
Because of the high-quality lens, experience the true depth of field, meaning you get sharper & brighter pictures with a beautiful "Bokeh effect", so you can take stunning portraits that you can't get with cheaper instant cameras.
Better Polaroid Pictures.
Better (sharper and brighter) end results than with any other Polaroid instant camera.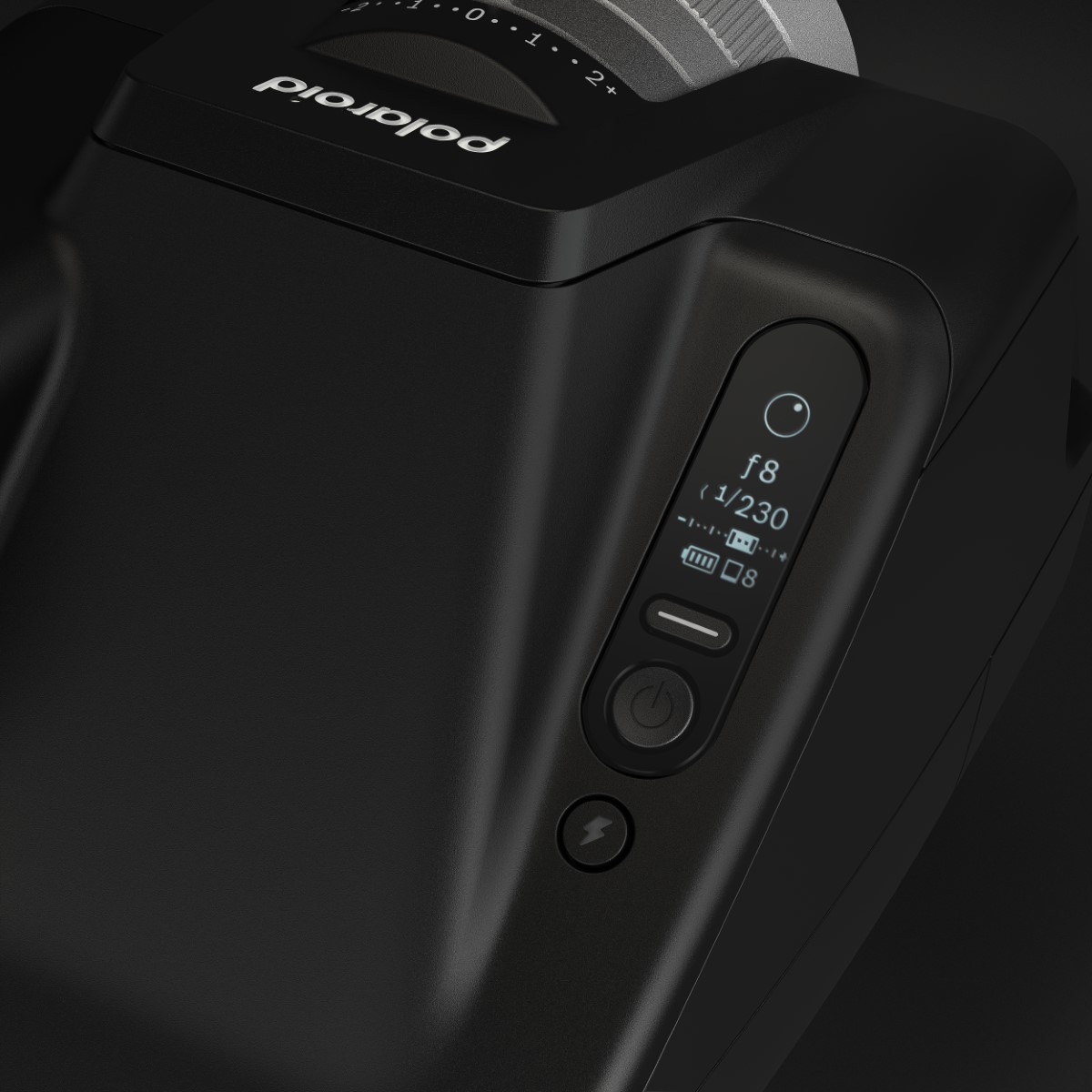 Built-in manual controls
The Polaroid I-2 has built-in manual controls, which can be monitored through
the integrated Viewfinder and the LCM display. Check and adjust your:
- Distance to the object
- Shutter speed value- so you can control the exact amount of light you need.
- Aperture (up to f/8)= biggest aperture in our portfolio for a beautiful 'Bokeh' effect.
- Light meter indicator (under or overexposed)
- Flash (on/off)
- Camera modes: auto, aperture, manual, self-timer, multi exposure.
You control the end results.
(While cheap instant cameras have very limited capabilities, with I-2 you have way more control over the end results).
More creative freedom.
You get a lot of creative freedom & more experimentation with that famous Polaroid chemistry. Thanks to the powerful manual controls, you get the expansive end results, meaning more possible outcomes, winder range of creative possibilities with more original, one-of-a-kind Polaroid images.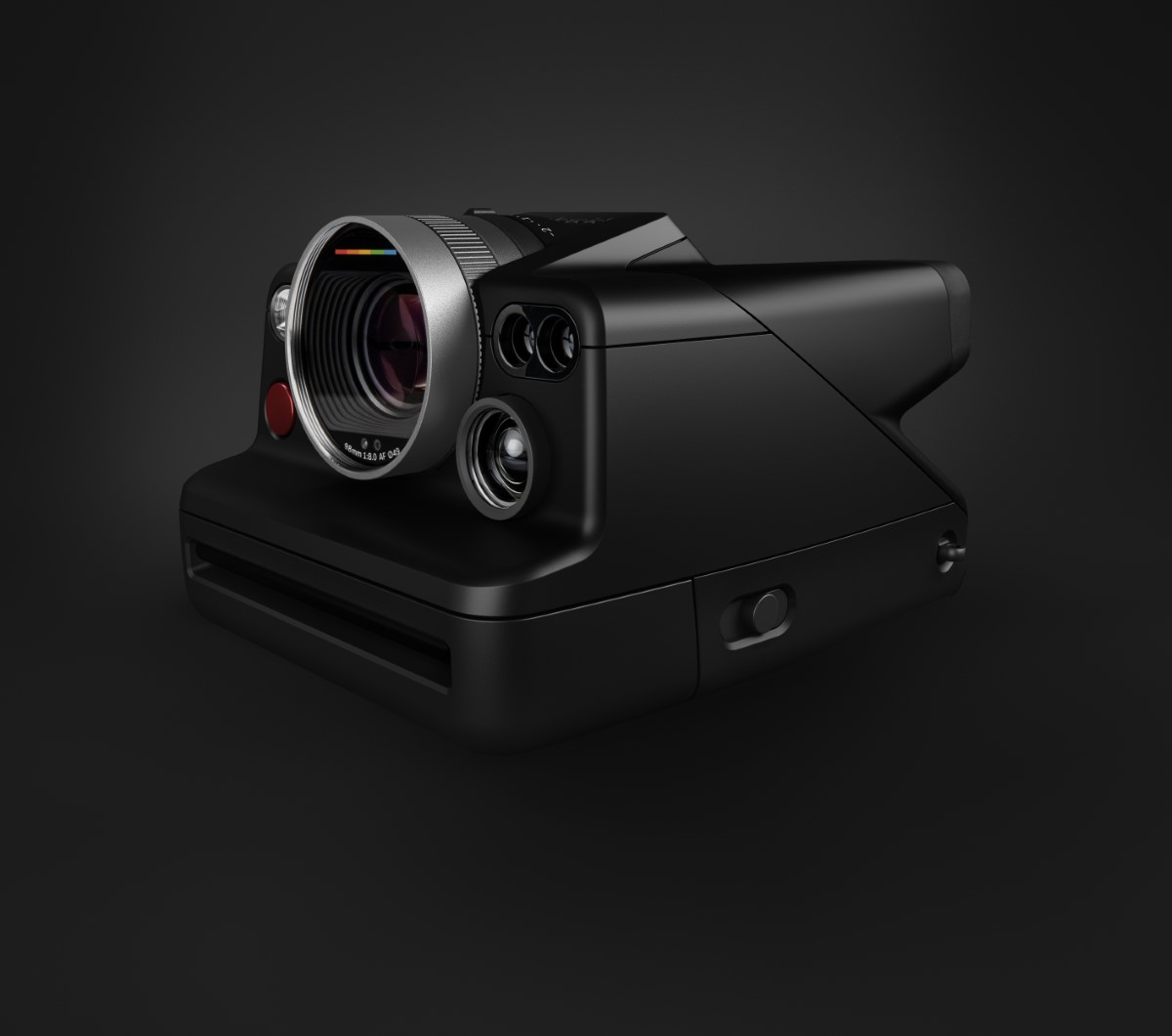 The iconic design
High-end engineered Polaroid camera.
- It was more an engineering project than a design project. The main shape of the camera is dictated by the technical equirements and by the lens. It creates a new archetype because of the lower shoulders that emphasise the larger lens.
- High-quality materials. The special coating of the camera makes it look & feel more premium.
- Attention to detail.
- Even though the design is very modern, I-2 still looks like a classic Polaroid camera
The aesthetics & Experience of a serious Tool.
Looks pro, a serious tool not a 'plasticky'; toy, to be seen with, it signals taste, expertise.
It's a different shooting experience, like a real photographer. The process of working with I-2 is engaging, I-2 technical performance is 'on the surface' - complexity is highly accessible and you are invited to make your own decisions.
Payment & Security
Your payment information is processed securely. We do not store credit card details nor have access to your credit card information.