Description
Keep your camera plus its essentials safe. Snug fit for your camera, a spare battery, and 70cm invisible selfie stick.

This case is only suitable for storing the 70cm Invisible Selfie Stick.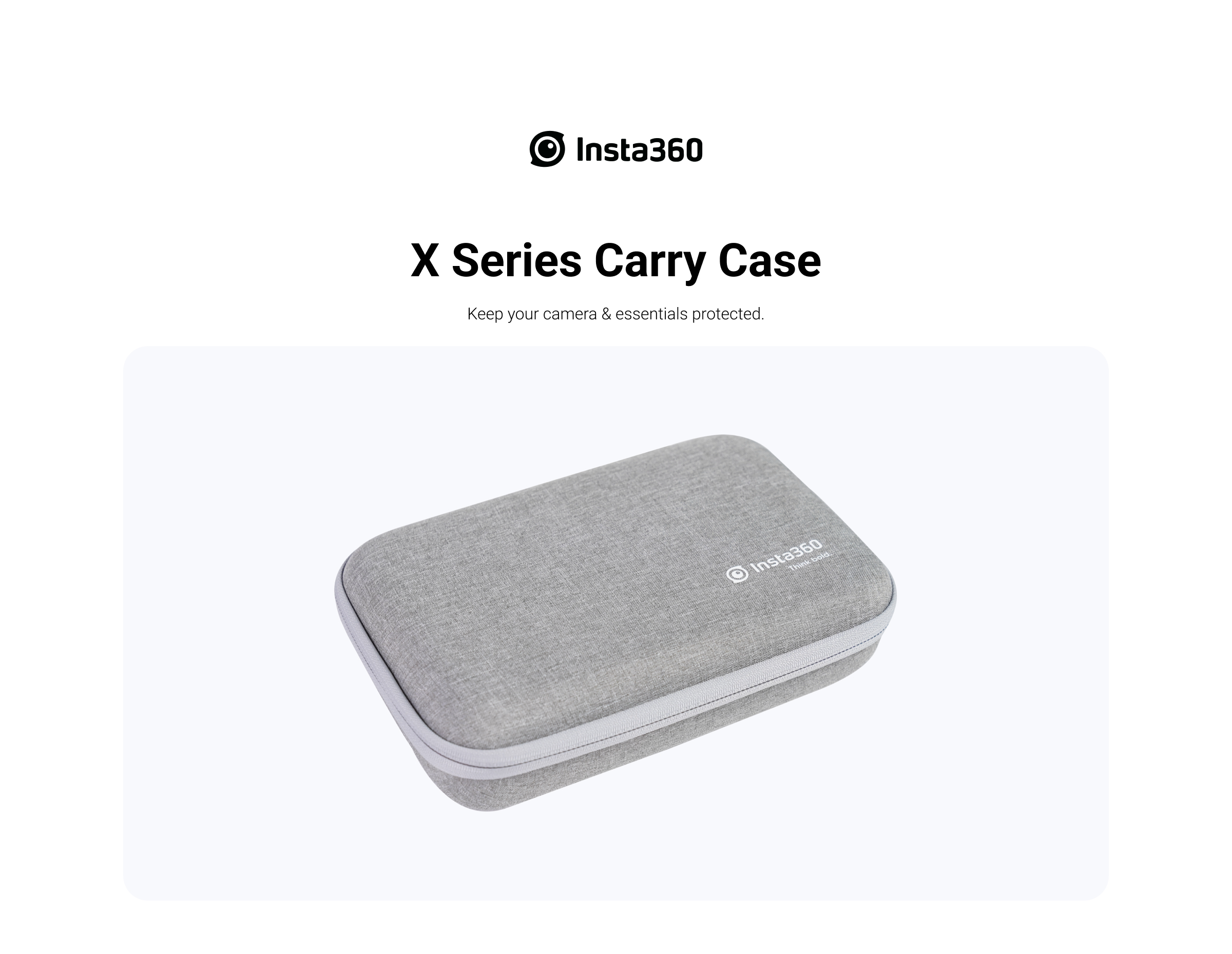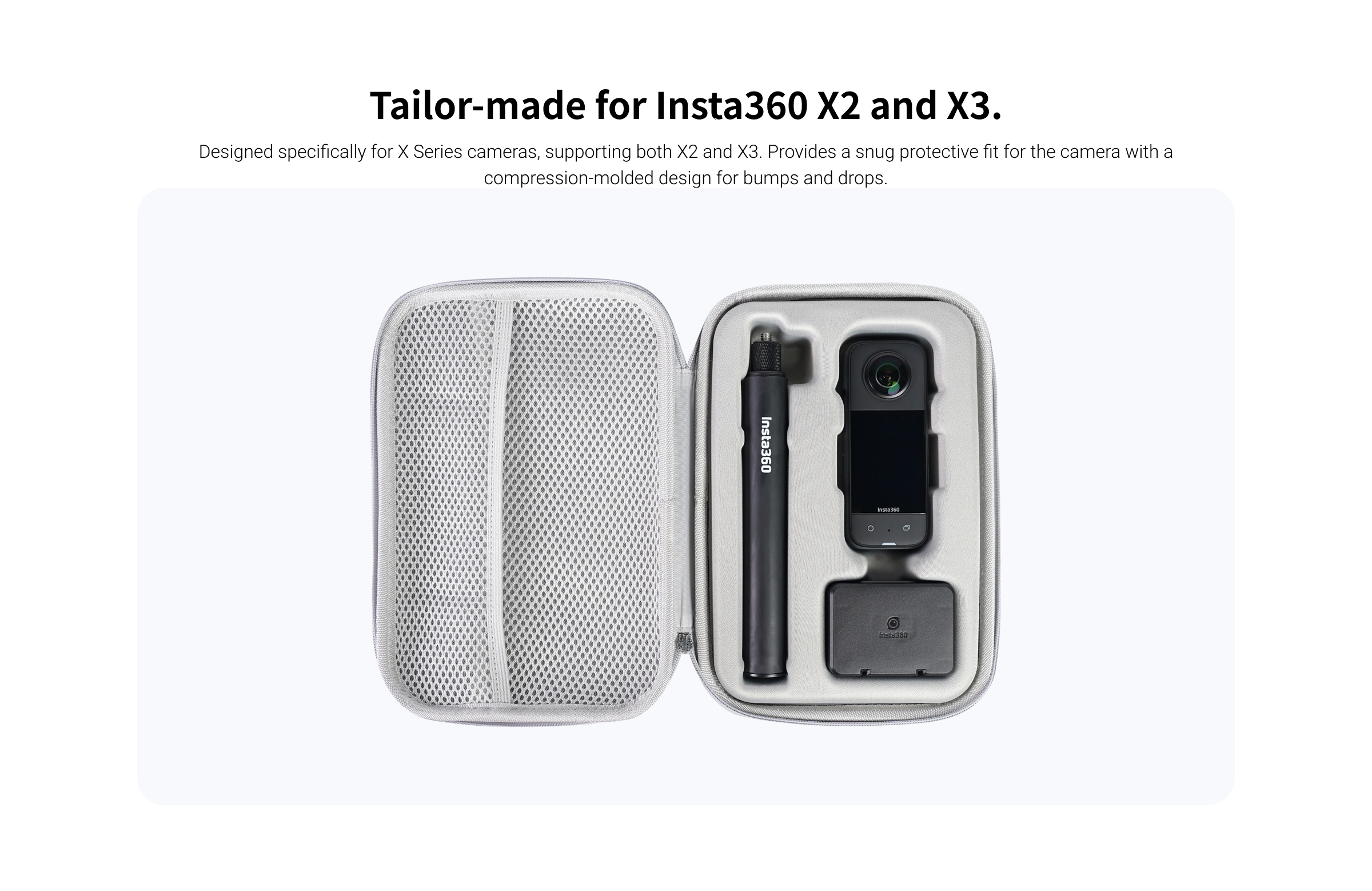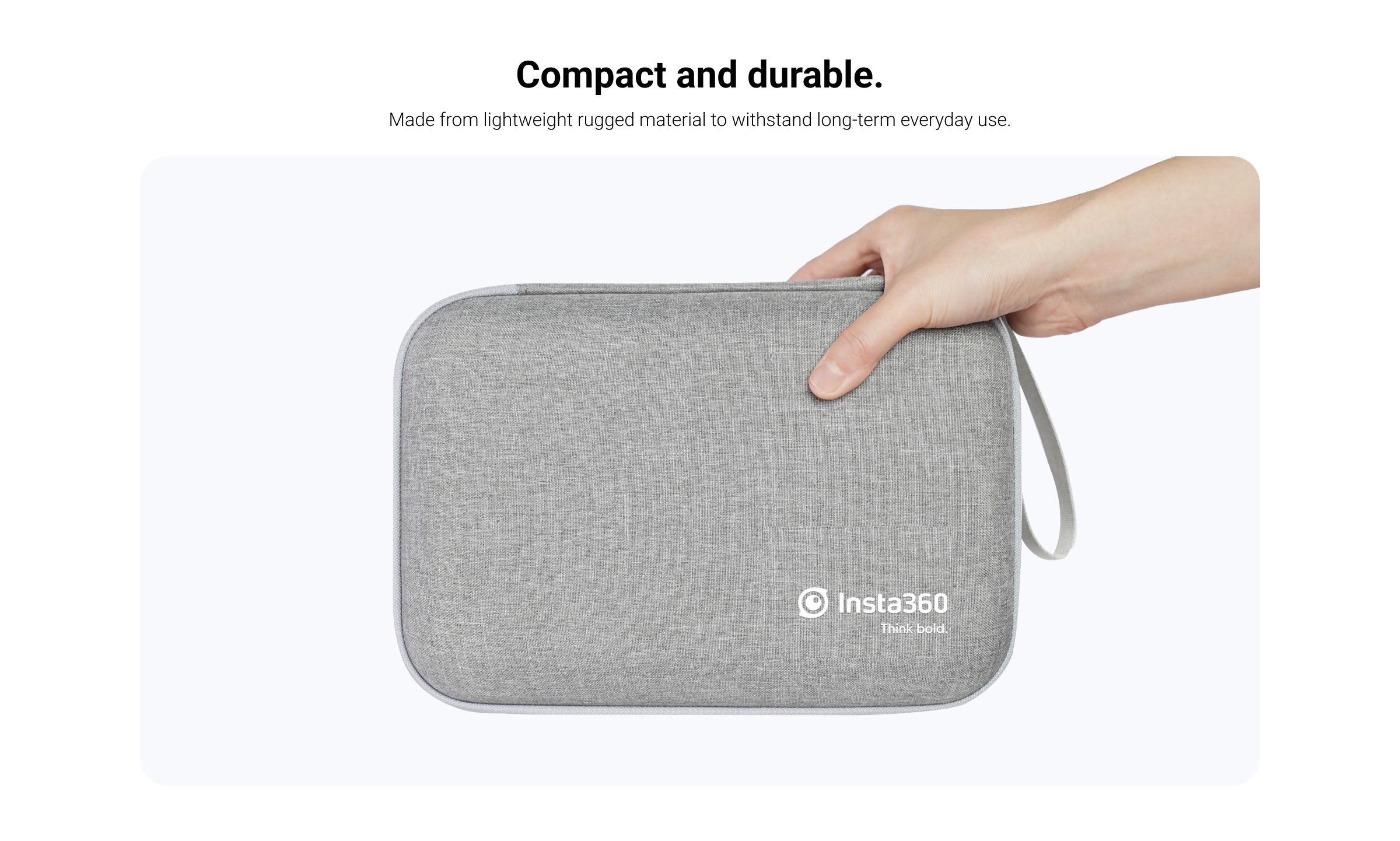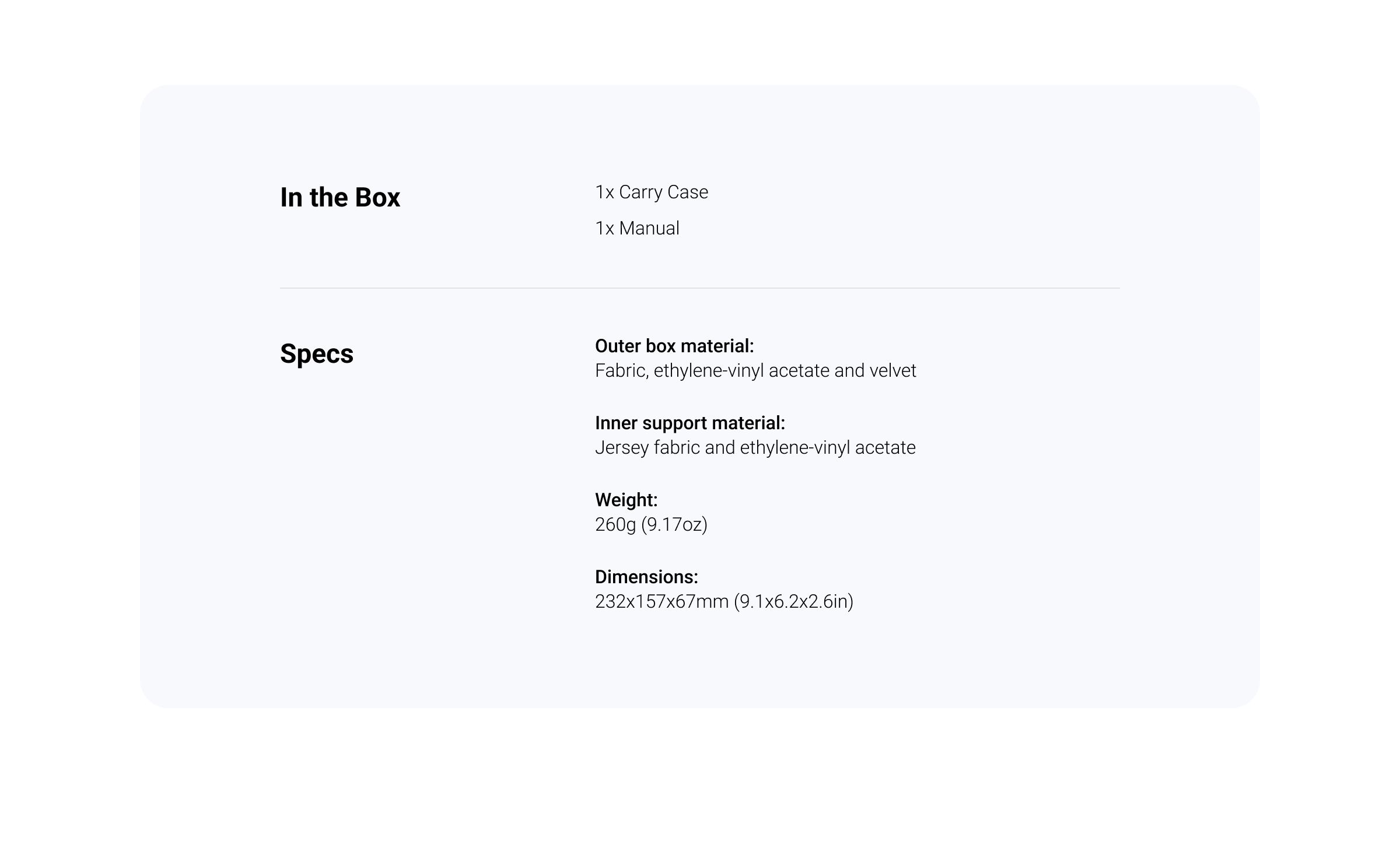 Payment & Security
Your payment information is processed securely. We do not store credit card details nor have access to your credit card information.